SouthEastern Sudden-Death Rib-Off Championships
S.E.S.D.R.O.C.
2019
NOW CELEBRATING 29 YEARS OF COMPETITION !!!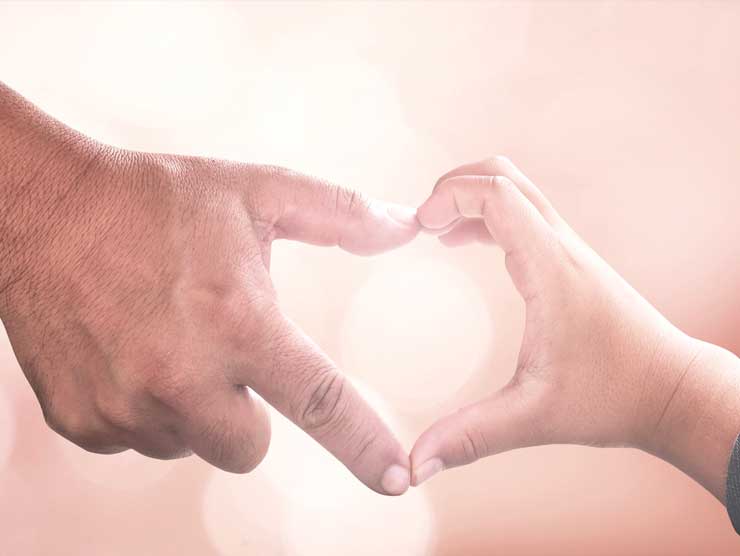 WHAT IS THE RIB-OFF?
It's an annual celebration of cooking Southern BBQ, listening to Country Music, drinking good Whiskey, Smoking Fine Cigars and watching Pretty Southern Girls. Any questions?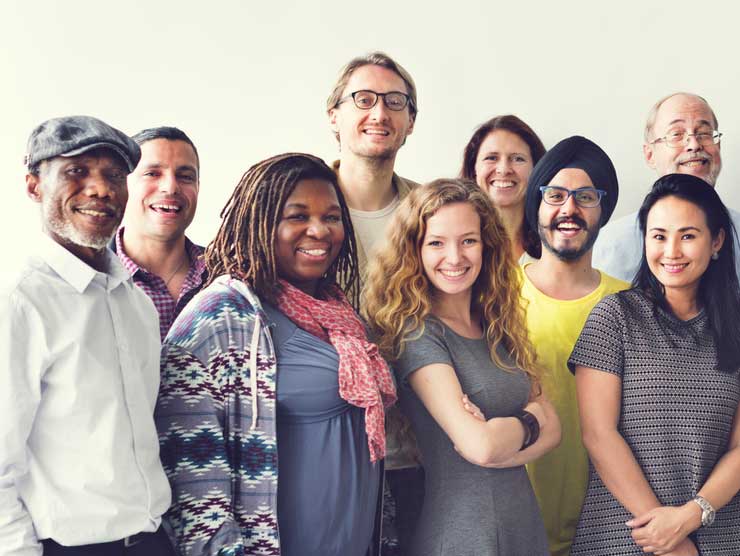 WHEN, WHERE & WHY ???
The Rib-Off is held on the first weekend of November every year in Orange Beach, Alabama. It's a Charitable Event to raise money to help people in need in Baldwin County, AL.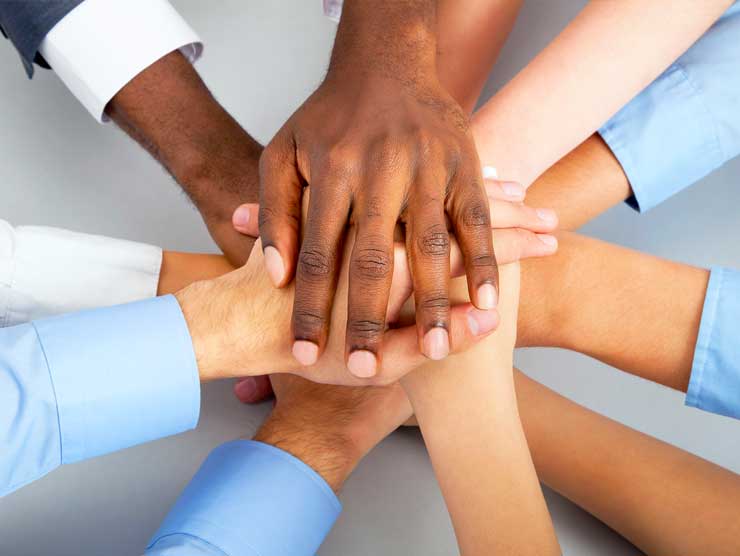 SPONSORED BY
The S.E.S.D.R.O.C. is an Annual Event sponsored by the Baldwin County Benevolent Fund, which is the Charitable arm of the Mystics of Pleasure Mardi Gras Krewe.
SMOKIN' PIG !!!
CHILLIN'
MERCHANDISE
COOKIN' TEAMS
This is just example text. Click on this paragraph to edit and add your own content. This area is a great place to provide website viewers with any details on how, when or where to contact you. Be sure to include any details you want your visitors to leave in the contact form of this section.